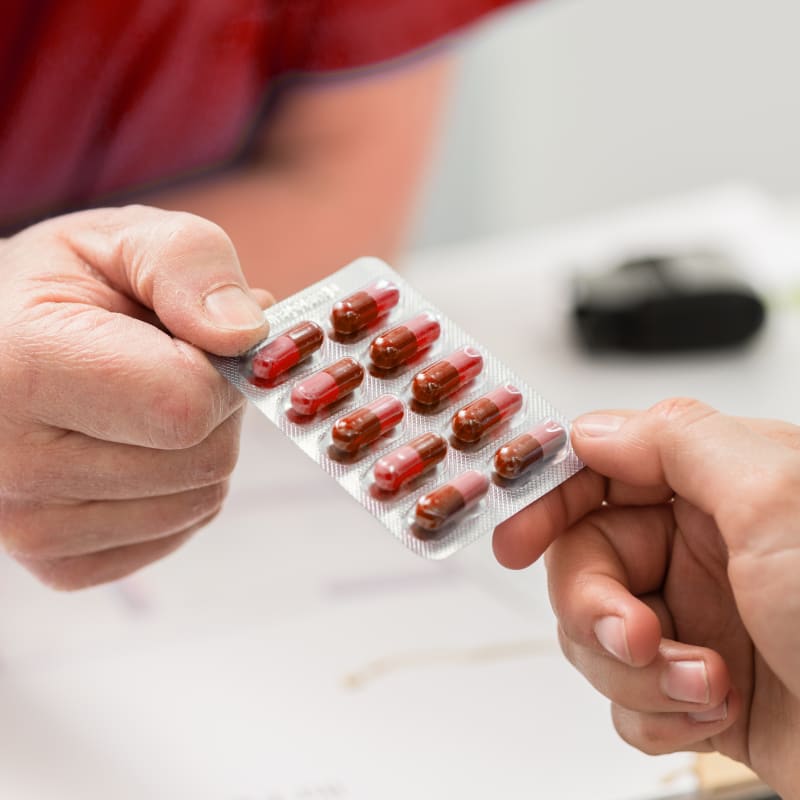 Our Veterinary Internal Medicine Services
If a pet has symptoms or an illness that cannot be diagnosed or treated by your family veterinarian, it can be referred to an internal medicine specialist for more advanced care.
At Animal Medical Center of New England, we emphasize a comprehensive, team approach to our cases and work not only with your veterinarian but also with other specialists to ensure the best care for our patients.
Our board-certified Internist is also able to conduct comprehensive diagnostic procedures using our ultrasound technology in order to support our high quality of care.
Our Internal Medicine Vet Specialist
A veterinary internal medicine specialist has advanced training in veterinary internal medicine. 
Why An Vet Internal Medicine Specialist?
A veterinary internal medicine specialist is skilled at diagnosing and treating diseases of the immune, cardiovascular, pulmonary, urinary, gastrointestinal, and endocrine systems in a safe, compassionate manner.
When your pet's health issues are proving difficult to concretely diagnose or resistant to conventional treatments, a board-certified veterinary internal medicine specialist has the expertise, training, and resources to help provide high-quality care to your companion.
Veterinary Internal Medicine FAQs
Veterinary internal medicine is a large umbrella of care. Below are some of the most common questions we get form our clients about our internal medicine services.