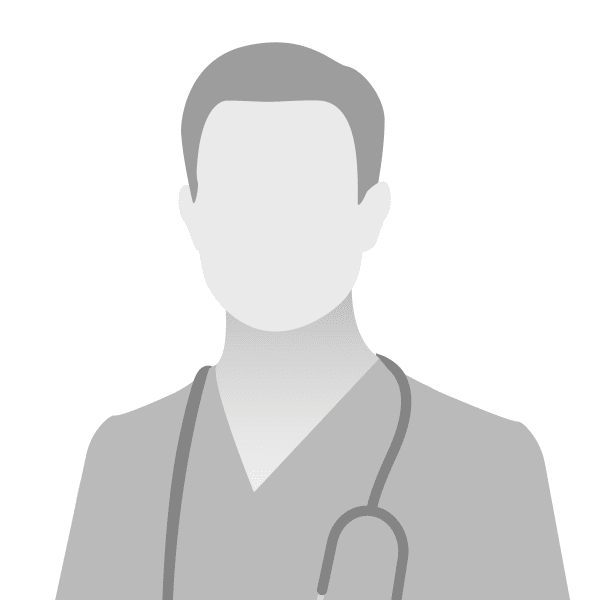 Dr. Nate Deering
Dr. Deering grew up in Maine and completed his undergraduate degree in biology at the Rochester Institute of Technology. During his free time, he also volunteered at animal shelters. With his interest and love for animals, he pursued his veterinary education and later graduated from Tufts University Cumming's School of Veterinary Medicine.
Dr. Deering then completed a rotating small animal internship in medicine and surgery at the New England Animal Medical Center in Massachusetts, his residency in cardiology at the Oradell Animal Hospital in Paramus, NJ, and his board certification in veterinary cardiology. Following the completion of his residency, he worked as a staff cardiologist at a referral hospital in Manchester, NH.
His areas of greatest professional interest in cardiology include treatment of congestive heart failure, diagnosis and treatment of arrhythmias, echocardiographic studies, congenital heart diseases, and interventional procedures. He is excited about being part of New England Veterinary Specialists and bringing access to cardiology services to more areas throughout New England.
Outside of work, Dr. Deering enjoys running, hiking, going to the gym, cooking, reading, board games, and movies. He lives with his family in southern New Hampshire.